QuARRy Home
Microbiome and Antibiotics Discussion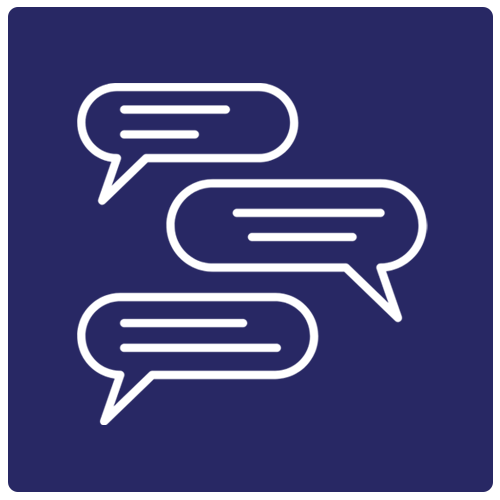 Discussion
Description
Stephanie Coffman, an Instructor at Fresno State, utilizes the Discussion Board in Canvas to have students collaborate on study guide questions for the week. Each student is assigned a question and is asked to create a short presentation answering their question. Students then review their classmate's presentations and take notes on the study guide.
QLT Objectives Met
QLT Section 4: Student Interaction and Community

Objective: 4.4 Learning activities facilitate and support active learning that encourages frequent and ongoing peer–to–peer engagement.

QLT Section 6: Technology for Teaching and Learning

Objective: 6.5 The media used in the course exhibits adequate visual and/or sound quality and promotes ease of use for the learner
Material:
---
Additional Information
Material Type: Discussion
Author: Stephanie Coffman , Instructor
Institution: California State University, Fresno
Date Created: 2021-06-14
Course Format: Online
QM Standard Equivalents
QM General Standard 5: Learning Activities and Learner Interaction
Standard: 5.2 Learning activities provide opportunities for interaction that support active learning.