QuARRy Home
Class survey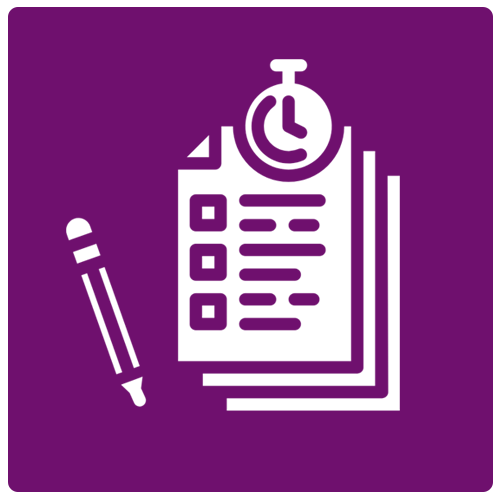 Quiz / Test / Polling
Description
Rebekha Abbuhl, an Instructor from CSU Long Beach, shares a student survey created with Qualtrics where students are provided 10 sample goals in a Quantitative Research class. Students identify whether each goal is: Very Important, Somewhat Important, or Not Very Important to them.
QLT Objectives Met
QLT Section 1: Course Overview and Introduction

Objective: 1.8 Instructor asks students to share or reflect on their own learning goals.
Material:
---
Additional Information
Material Type: Quiz / Test / Polling
Author: Rebekha Abbuhl , Instructor
Institution: California State University, Long Beach
Date Created: 2021-06-27
Course Format: Online