QuARRy Home
Instructor Introduction Video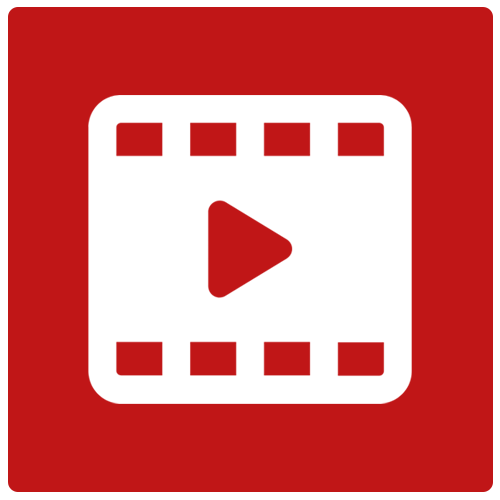 Video
Description
In this video, Nancy Akhavan an Instructor at Fresno State, introduces herself and also provides context for the course.
QLT Objectives Met
QLT Section 1: Course Overview and Introduction

Objective: 1.2 Detailed instructor information is available to students and includes multiple and preferred formats for being contacted by students, availability information, brief biographical information including pronouns, and a picture of or video from the instructor.
Material:
---
Additional Information
Material Type: Video
Author: Nancy Akhavan , Instructor
Institution: California State University, Fresno
Date Created: 2018-03-22
Course Format: Online
QM Standard Equivalents
QM General Standard 1: Course Overview and Introduction
Standard: 1.8 The self-introduction by the instructor is welcoming and is available in the course site.