QuARRy Home
Journalism Ethics Scenarios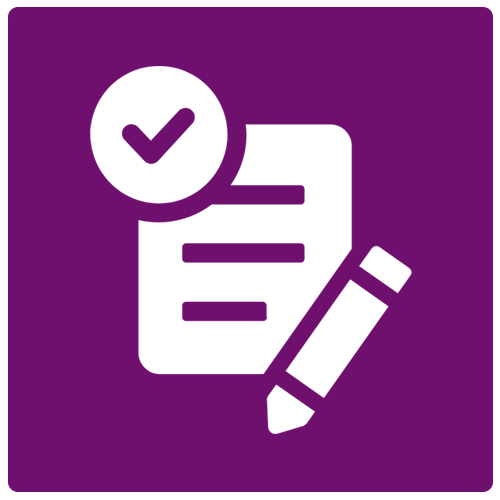 Assignment
Description
Instructor Timothy Drachlis from Fresno State, created an exercise and discussion whereby students learn more about journalism ethics. Working in groups, students select from 5 scenarios where they collaboratively develop a presentation using lectures, readings, and research as they apply the code of ethics to their respective scenario.
QLT Objectives Met
QLT Section 4: Student Interaction and Community

Objective: 4.4 Learning activities facilitate and support active learning that encourages frequent and ongoing peer–to–peer engagement.

QLT Section 5: Facilitation and Instruction

Objective: 5.2 The instructor clearly helps students make connections between the content and the course activities, and how their life experience and mastery of concepts gained in the course will integrate into their college degree, future career, and role as a global citizen.
Material:
---
Additional Information
Material Type: Assignment
Author: Timothy Drachlis , Instructor
Institution: California State University, Fresno
Date Created: 2021-07-23
Course Format: Online
QM Standard Equivalents
QM General Standard 5: Learning Activities and Learner Interaction
Standard: 5.2 Learning activities provide opportunities for interaction that support active learning.