QuARRy Home
Teaching Channel Tutorial Loomai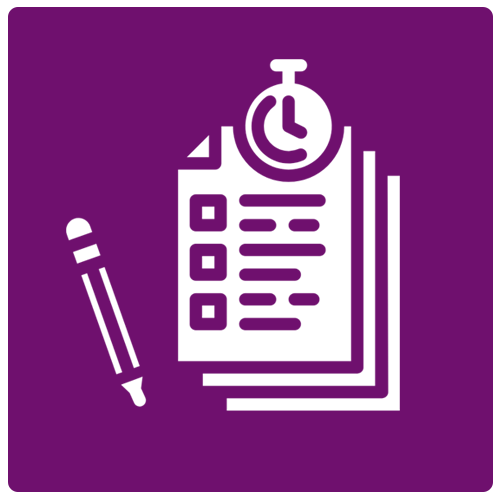 Quiz / Test / Polling
Description
Deborah Brown, an Instructor at Fresno State, created a tutorial in Loomai to take students through a virtual tour of the topics/assignments found on the Teaching/Learning Channel. Most importantly, how to access the Library online and how to login to the Teaching Channel without incurring charges for the service. This tutorial includes embedded quizzes so that students are able to self-assess their understanding of important topics covered.
QLT Objectives Met
QLT Section 2: Assessment of Student Learning

Objective: 2.5 Throughout the semester, the instructor provides multiple opportunities to give feedback on students' learning, and to help students "self-check" their learning.

QLT Section 6: Technology for Teaching and Learning

Objective: 6.1 The tools and media facilitate achievement of course learning objectives/outcomes.
Objective: 6.2 Technological tools and resources used in the course enable student engagement and active learning.
Material:
---
Additional Information
Material Type: Quiz / Test / Polling
Author: Deborah Brown , Instructor
Institution: California State University, Fresno
Date Created: 2021-07-20
Course Format: Online
QM Standard Equivalents
QM General Standard 3: Assessment and Measurement
Standard: 3.5 The types and timing of assessments provide learners with multiple opportunities to track their learning progress with timely feedback.
QM General Standard 6: Course Technology
Standard: 6.1 The tools used in the course support the learning objectives.
Standard: 6.3 A variety of technology is used in the course.