QuARRy Home
Diversity in Authors' Background and Scholar in the Field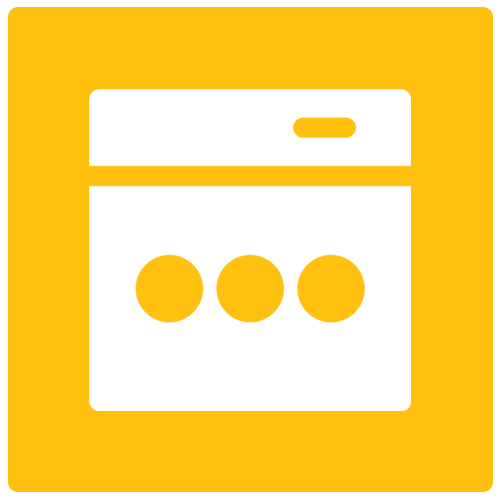 Canvas Module Content
Description
Carina Gallo, an Instructor at San Francisco State University, provides materials from authors who have diverse backgrounds and are scholars in their field of criminology. The instructor provides a journal article and audio podcast from author Mugambi Jouet who is an Associate Professor at USC and human rights lawyer in the module discussion about "New-Liberal Penal Policies."
QLT Objectives Met
QLT Section 3: Instructional Materials and Resources

Objective: 3.4 There is a variety of instructional materials with diverse perspectives.
Material:
---
Additional Information
Material Type: Canvas Module Content
Author: Carina Gallo
Institution: San Francisco State University
Date Created: 2022-09-22
Course Format: Online