QuARRy Home
Optional Assignment - Choice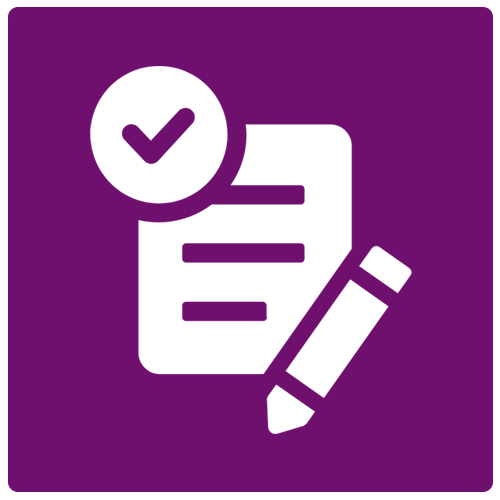 Assignment
Description
Ning Fu, an Instructor from CSU Northridge, provides an optional assignment where students can complete and attain a "Google Analytics Certificate" that they can include in their resume. This certification will be relevant for students upon graduation.
QLT Objectives Met
QLT Section 5: Facilitation and Instruction

Objective: 5.2 The instructor clearly helps students make connections between the content and the course activities, and how their life experience and mastery of concepts gained in the course will integrate into their college degree, future career, and role as a global citizen.
Objective: 5.4 The instructor empowers students with choices to encourage the exploration of new concepts and new perspectives through the course experience.
Material:
---
Additional Information
Material Type: Assignment
Author: Ning Fu , Instructor
Institution: California State University, Northridge
Date Created: 2022-10-11
Course Format: Online