QuARRy Home
Wrap-Up Message After a Microaggression has Occurred in Class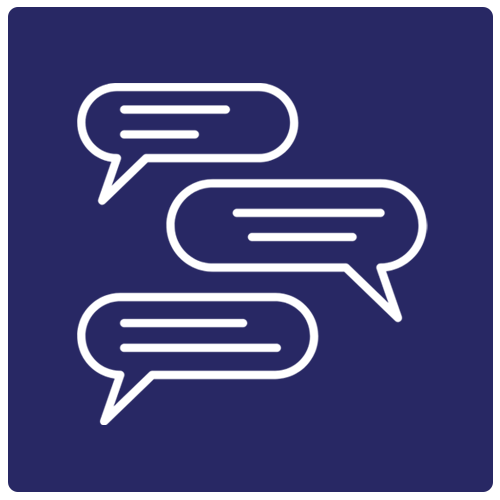 Discussion
Description
Kristy Michaud, an Instructor from CSU Northridge, provides an example of a wrap-up message where she acknowledges the grace in which the class navigated a difficult conversation around a microaggression that occurred in class.
QLT Objectives Met
QLT Section 5: Facilitation and Instruction

Objective: 5.5 The instructor helps to focus discussion/interaction on relevant issues. Instructor also provides how microaggressions (e.g., intentional or unintentional negative attitudes toward marginalized groups) or disrespectful comments in the course discussions will be addressed.
Material:
---
Additional Information
Material Type: Discussion
Author: Kristy Michaud , Instructor
Institution: California State University, Northridge
Date Created: 2022-10-27
Course Format: Online