QuARRy Home
PlayPosit: Meet your instructor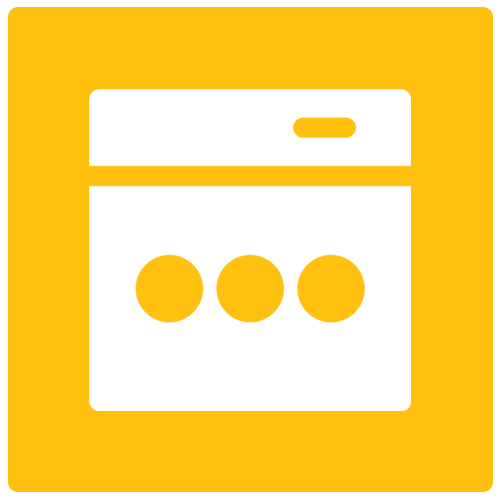 sharing their thoughts and introducing themselves by recording their self-introduction video
Description
Hyunsook Youn, Instructor from California State University, Channel Islands, asks students to record their self-introduction videos at the beginning of each semester to learn more about them in an asynchronous course. In an effort to be more interactive and engaging, PlayPosit is used for this activity. This activity is part of the first-week module, and this video in particular includes a brief instructor introduction, their personality type, their availability for better group project coordination, input for community ground rules, and lastly students are asked to record their self-introduction video. As this is their first PlayPosit exercise, it will also offer them a chance to be familiar with how to submit their responses before getting into a major assignment with a PlayPosit function.
QLT Objectives Met
QLT Section 1: Course Overview and Introduction

Objective: 1.2 Detailed instructor information is available to students and includes multiple and preferred formats for being contacted by students, availability information, brief biographical information including pronouns, and a picture of or video from the instructor.
Objective: 1.8 Instructor asks students to share or reflect on their own learning goals.

QLT Section 4: Student Interaction and Community

Objective: 4.1 At the beginning of the course, instructor provides an opportunity to have students self- introduce themselves to develop a sense of community.
Objective: 4.4 Learning activities facilitate and support active learning that encourages frequent and ongoing peer–to–peer engagement.

QLT Section 6: Technology for Teaching and Learning

Objective: 6.2 Technological tools and resources used in the course enable student engagement and active learning.
Objective: 6.3 The instructor provides clear information regarding access to the technology and related resources required in the course.
Objective: 6.4 Acceptable technological formats for assignment completion and submissions have been articulated.
Material:
---
Additional Information
Material Type: sharing their thoughts and introducing themselves by recording their self-introduction video
Author: Hyunsook Youn , Instructor
Institution: California State University, Channel Islands
Date Created: 2023-05-16
QM Standard Equivalents
QM General Standard 1: Course Overview and Introduction
Standard: 1.5 Minimum technology requirements for the course are clearly stated, and information on how to obtain the technologies is provided.
Standard: 1.8 The self-introduction by the instructor is welcoming and is available in the course site.
Standard: 1.9 Learners have the opportunity to introduce themselves.
QM General Standard 5: Learning Activities and Learner Interaction
Standard: 5.2 Learning activities provide opportunities for interaction that support active learning.
QM General Standard 6: Course Technology
Standard: 6.2 Course tools promote learner engagement and active learning.
Standard: 6.3 A variety of technology is used in the course.