QuARRy Home
Badges in Canvas: Connect the Dots Between Course Outcomes & Career Skills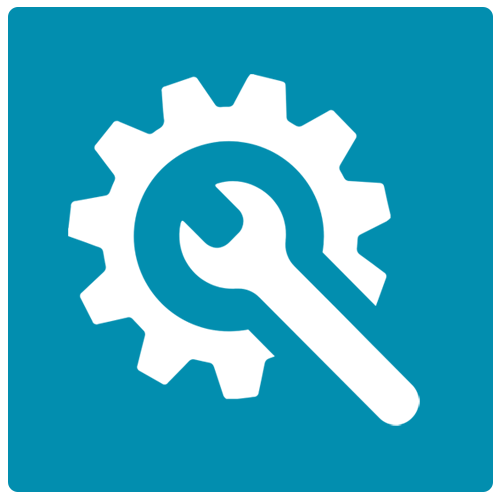 Assessment Tool
Description
Kristen Linton, Instructor from California State University, Channel Islands, created two Badges in Canvas associated with specific learning outcomes and career skills. Eligibility to receive the badges was set using a rubric that assessed the students' skill, which is public. Students who receive badges can post the badge to the LinkedIn profiles and potential employers can click it to see a description of the assignment and criteria that needed to be met in order to receive the badge.
QLT Objectives Met
QLT Section 3: Instructional Materials and Resources

Objective: 3.3 The instructor articulates the purpose of all materials as to how they are related to the course and module learning objectives.

QLT Section 5: Facilitation and Instruction

Objective: 5.2 The instructor clearly helps students make connections between the content and the course activities, and how their life experience and mastery of concepts gained in the course will integrate into their college degree, future career, and role as a global citizen.
Objective: 5.3 The instructor presents the course material and concepts in an orderly, effective, and engaging manner.
Objective: 5.4 The instructor empowers students with choices to encourage the exploration of new concepts and new perspectives through the course experience.
Material:
---
Additional Information
Material Type: Assessment Tool
Author: Kristen Linton , Instructor
Institution: California State University, Channel Islands
Date Created: 2023-05-19
QM Standard Equivalents
QM General Standard 4: Instructional Materials
Standard: 4.1 The instructional materials contribute to the achievement of the stated learning objectives.
Standard: 4.2 The relationship between the use of instructional materials in the course and completion of learning activities and assessments is clearly explained.