QuARRy Home
Jamboard for Online Office Hour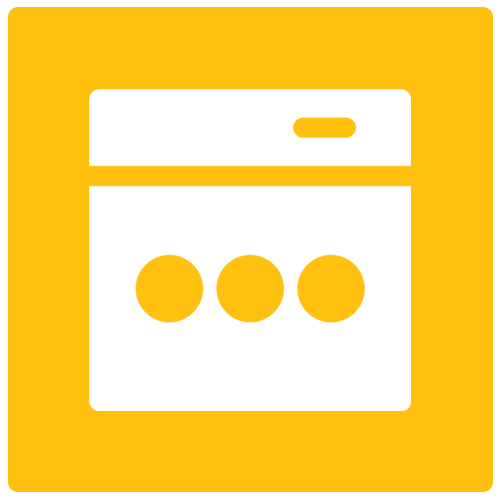 Jamboard
Description
Neal MacDougall, an Instructor at Cal Poly San Luis Obispo, uses office hours to review and practice concepts learned. He uses Jamboard to recreate key parts of the guided inquiry exercise and allows students to work on the same Jamboard. Office hours become more dynamic and simulate the feel of a "face-to-face" environment.
QLT Objectives Met
QLT Section 4: Student Interaction and Community

Objective: 4.4 Learning activities facilitate and support active learning that encourages frequent and ongoing peer–to–peer engagement.

QLT Section 6: Technology for Teaching and Learning

Objective: 6.2 Technological tools and resources used in the course enable student engagement and active learning.
Material:
---
Additional Information
Material Type: Jamboard
Author: Neal MacDougall , Instructor
Institution: California State Polytechnic University, San Luis Obispo
Date Created: 2021-02-15
Course Format: Online, Hybrid / Blended
QM Standard Equivalents
QM General Standard 5: Learning Activities and Learner Interaction
Standard: 5.2 Learning activities provide opportunities for interaction that support active learning.
QM General Standard 6: Course Technology
Standard: 6.3 A variety of technology is used in the course.