QuARRy Home
Class Diversity Statement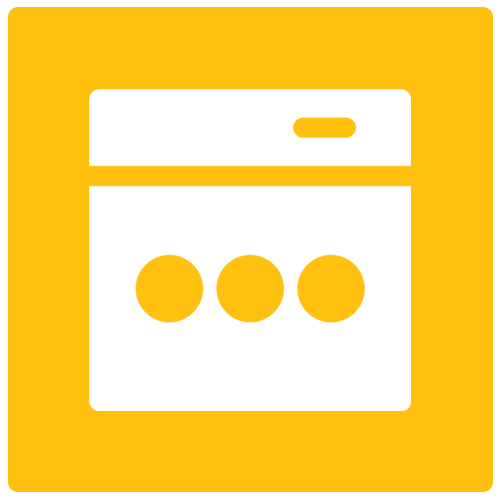 Diversity Statement
Description
Charlene Eaton, an Instructor at CSU San Bernardino, includes a Class Diversity Statement to help to set the tone for classes that can be difficult and controversial due to subject matter. This statement clarifies the role of both student and instructor in terms of verbal exchanges/discussions in the classroom. It also promotes proper communication etiquette, tolerance and understanding, and respect for each other. The skills learned from this activity are used beyond the classroom, helping to create a more accepting and tolerant society. This statement is reviewed together as a class to promote understanding and mutual consideration.
QLT Objectives Met
QLT Section 1: Course Overview and Introduction

Objective: 1.9 The course syllabus includes a personal or departmental statement that is aligned with the institution or college's messages relating to diversity, equity, and inclusion, and provides means by which students can address violations of these policies and ideals with their instructor, peers, and/or university administrators.
Material:
---
Additional Information
Material Type: Diversity Statement
Author: Charlene Eaton , Instructor
Institution: California State University, San Bernardino
Date Created: 2021-03-19
Course Format: Hybrid / Blended