QuARRy Home
Search Results
Badges in Canvas: Connect the Dots Between Course Outcomes & Career Skills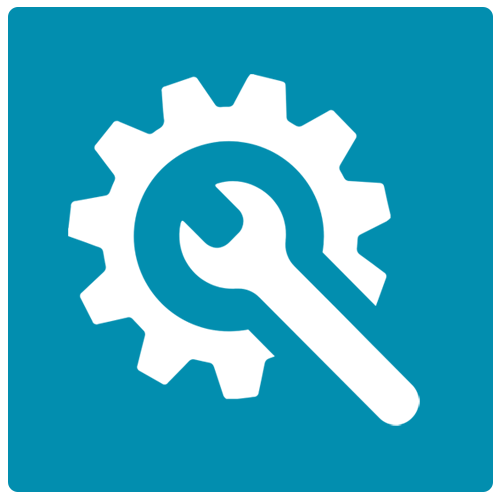 Assessment Tool
Badges in Canvas: Connect the Dots Between Course Outcomes & Career Skills
California State University, Channel Islands
Kristen Linton, Instructor from California State University, Channel Islands, created two Badges in Canvas associated with specific learning outcomes and career skills. Eligibility to receive the badges was set using a rubric that assessed the students' skill, which is public. Students who receive badges can post the badge to the LinkedIn profiles and potential employers can click it to see a description of the assignment and criteria that needed to be met in order to receive the badge.
Active Learning Lesson with a TEDEd Video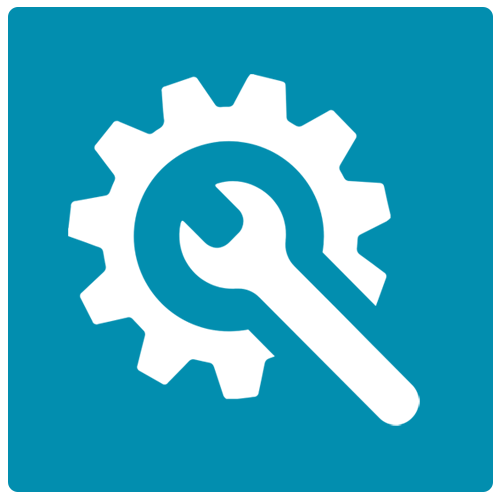 Assessment Tool
Active Learning Lesson with a TEDEd Video
California State University, San Bernardino
Anna Phillips, an Instructor at CSU San Bernardino, developed an active learning activity with the user-friendly and broad application of the TEDEd lesson builder. The lesson includes the components of Watch, Think, Dig Deeper and Discuss. Questions are linked to specific sections of the video and students are also asked to answer short-answer questions.