QuARRy Home
Search Results
Lab Assignment Connecting Students to Their Community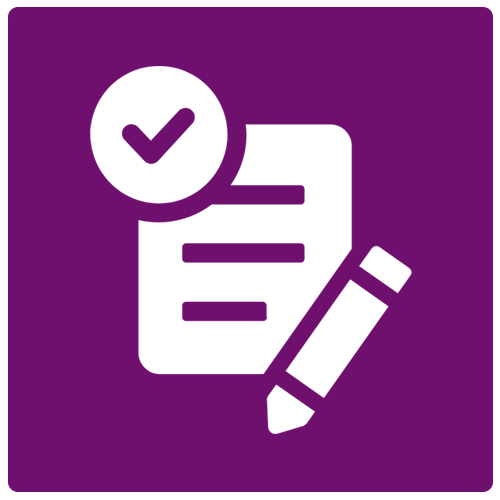 Assignment
Lab Assignment Connecting Students to Their Community
California State Polytechnic University, Pomona
Weimin Li, an Instructor from Cal Poly Pomona, developed a module lab assignment. This lab assignment includes includes an activity with students exploring the hardware and software that they will use in a GIS lab. The activity has students using a database from LA county to apply mapping skills.
Basic Data Analysis Assignment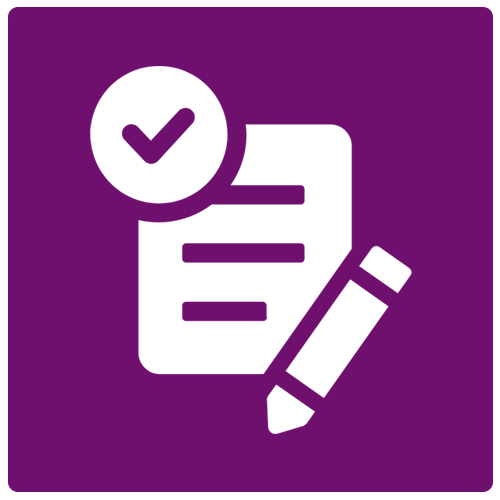 Assignment
Basic Data Analysis Assignment
California State Polytechnic University, Pomona
Maha Ghosn, an Instructor at Cal Poly Pomona, designed an assignment that begins with the purpose and the specific objectives that it meets. Following the purpose and objectives, there is a detailed description asking students to develop their own closed ended questions and to answer each other questions.