QuARRy Home
Search Results
Active Learning Using EdPuzzle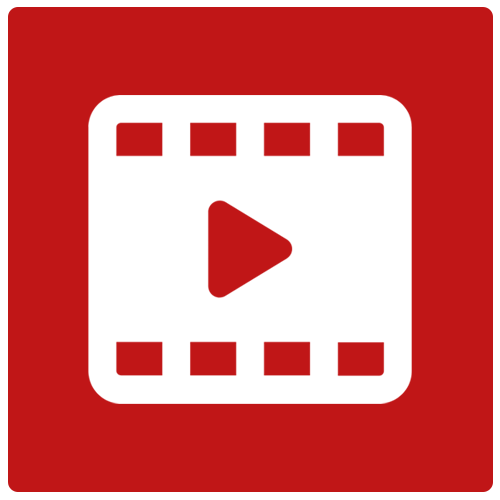 Video
Active Learning Using EdPuzzle
California State Polytechnic University, Pomona
Elam Marcus, an Instructor at Cal Poly Pomona, uses EdPuzzle to place interactive content into an existing video. This exercise engages students with asynchronous content as they answer questions prompts during the lecture video.
Active Learning Video using EdPuzzle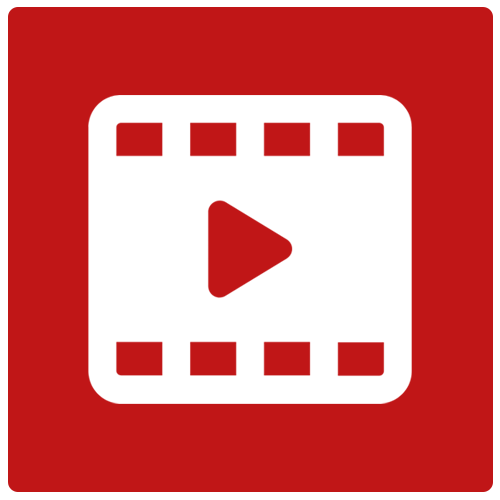 Video
Active Learning Video using EdPuzzle
California State Polytechnic University, Pomona
So Ra Baek, an Instructor from Cal Poly Pomona, shares a video which in which a lesson was created using using EdPuzzle. The instructor embeds 3 questions at different intervals in the video for students to self-check their learning.