QuARRy Home
Search Results
Filter by
Material Type
Institution
Assignment Using Transparent Assignment Design and Mind Mapping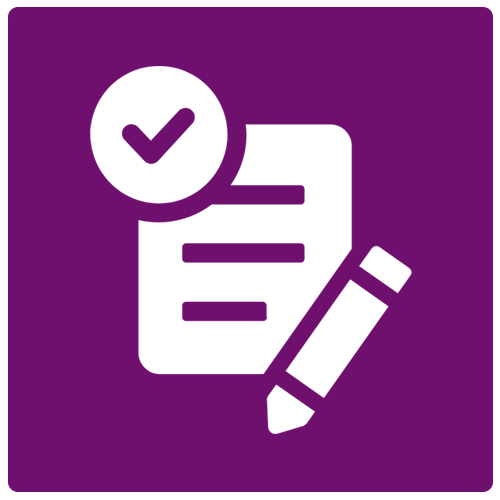 Assignment
Assignment Using Transparent Assignment Design and Mind Mapping
California State University, Los Angeles
Margaret Finnegan, an Instructor from CSU Los Angeles, shares an information literacy project in which students choose a topic related to a criminal justice career that they would like to learn more about and find sources to support their opinion. The assignment description uses the "Transparent Assignment Design" template which makes learning more explicit for students. It also offers a different way to demonstrate mastery with students creating a mind-map created with bubbl.us.
Required Course Materials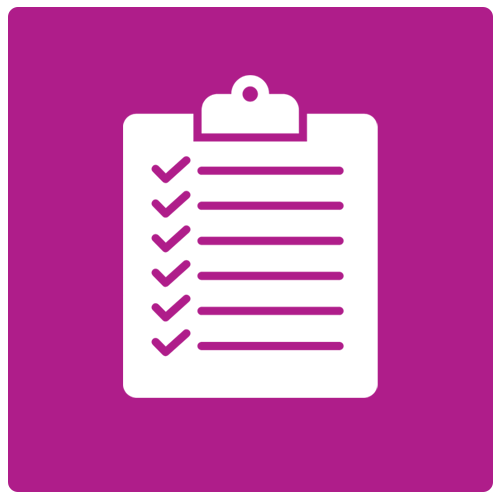 Syllabus
Required Course Materials
California State University, Los Angeles
Michelle Lopez, an Instructor from CSU Los Angeles, provides a detailed syllabus for CLS 1300. Included is a list of the required textbooks and students are given a choice in how they want to acquire these resources. All textbooks and films are properly cited.