QuARRy Home
Search Results
Filter by
Material Type
Institution
Course Home Page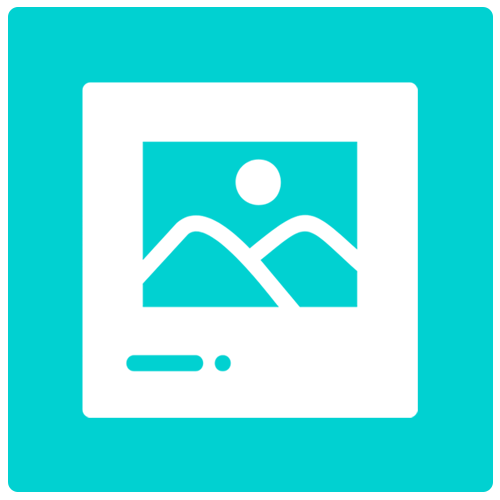 Illustration / Graphic
Course Home Page
California State University, Fresno
Jesse Bower, an Instructor from Fresno State, shares a redesigned homepage with a clear brief welcome statement, image of the instructor, contact information and office hours and quick links to the main course components.
Welcome Page - Instructor Information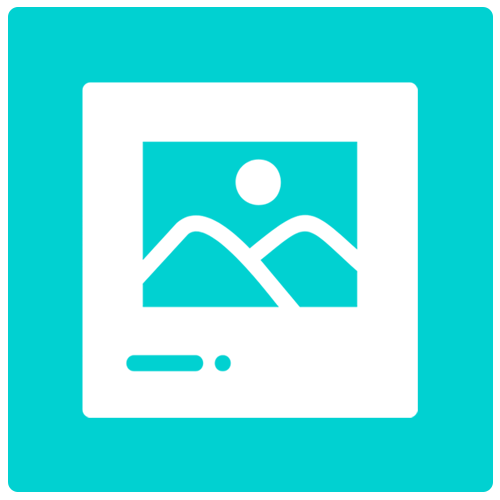 Illustration / Graphic
Welcome Page - Instructor Information
California State University, Fresno
Alicia Iriberri, an Instructor at Fresno State, created a highly engaging and interactive Welcome Page that includes a variety of ways that students can contact the instructor. The information also included in the syllabus, facilitates a quick way for students to find the information they are looking for.