QuARRy Home
Search Results
Filter by
Material Type
Institution
Liquid Syllabus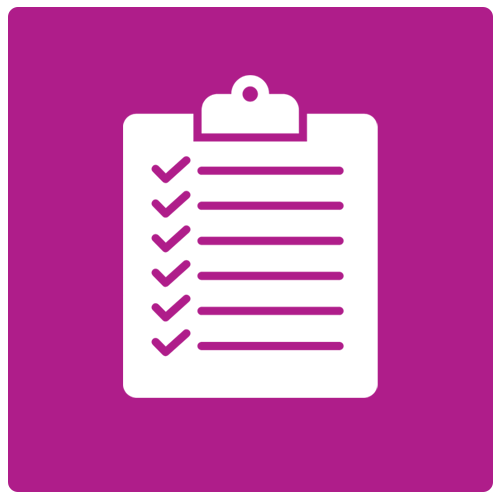 Syllabus
Liquid Syllabus
Sacramento State University
Michelle Dang, Instructor from Sacramento State University, created this liquid syllabus to welcome students before the semester began. The liquid syllabus contains key information to help students get started and helps create a sense of engagement and community with the course. The students are practicing school nurses; hence, Michelle used images of school children to enhance engagement and connectedness.
Detailed Course Description & Format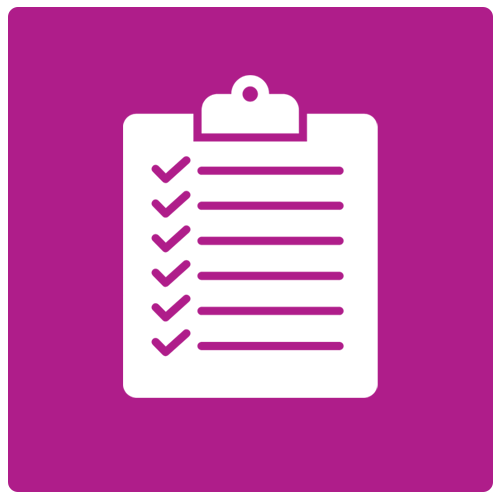 Syllabus
Detailed Course Description & Format
California State University, Los Angeles
Michelle Lopez, an Instructor from CSU Los Angeles, provides a detailed syllabus for CLS 1300. A sample of the course description is provided that is clear to students indicating the course is online and asynchronous and the topics covered and assessments taken.