supporting campus efforts with quality assured
ONLINE and HYBRID
course certifications & professional development
Recently Certified Courses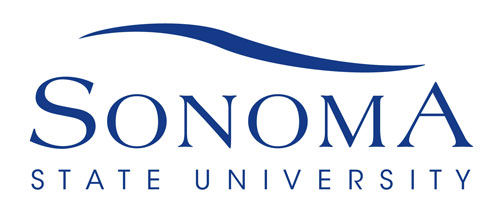 Sonoma
Course:

BUS 452 Leadership

Instructor:

Damaraju, Lakshmi Naga

Date Certified:

Long Beach
Course:

EDP 520 Research Methods in Education

Instructor:

Rezaei, Ali

Date Certified:

Sacramento
Course:

Transitional Concepts: The BN (NURS 171)

Instructor:

Fields, Bronwyn

Date Certified:
CSU-QLT and QM Course Completions
CSU Online Course Services efforts have resulted in a significant and growing number of faculty and staff who have completed training in exemplary online practices, become certified reviewers of online courses, and/or have their fully online courses certified meeting established quality standards.
The graph below shows this growth over the past eight years. The completions include CSU managed trainings and select campus hosted trainings (it is not inclusive of all campus hosted trainings).