supporting campus efforts with quality assured
ONLINE and HYBRID
course certifications & professional development
Recently Certified Courses

Stanislaus
Course:

Principles of Biology (BIO 1010)

Instructor:

Bhaduri, Ritin

Date Certified:

East Bay
Course:

Foundations of Single Subject Education (TED 5301)

Instructor:

Mitchell, James

Date Certified: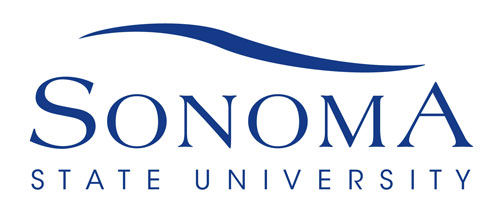 Sonoma
Course:

Human Development in Evolutionary Perspectives (ANTH 318)

Instructor:

Karin, Jaffe

Date Certified:
CSU-QLT and QM Course Completions
CSU Online Course Services efforts have resulted in a significant and growing number of faculty and staff who have completed training in exemplary online practices, become certified reviewers of online courses, and/or have their fully online courses certified meeting established quality standards.
The graph below shows this growth over the past eight years. The completions include CSU managed trainings and select campus hosted trainings (it is not inclusive of all campus hosted trainings).