supporting campus efforts with quality assured
ONLINE and HYBRID
course certifications & professional development
Online Course Services
Services Available
Recently Certified Courses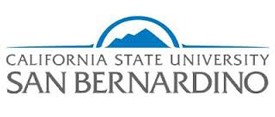 San Bernardino
Course:

FIN 6510 Financial Markets and Institutions

Instructor:

Beer, Francisca

Date Certified: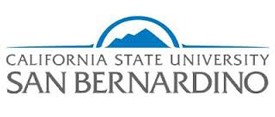 San Bernardino
Course:

SPAN 3305 Applied Spanish Grammar

Instructor:

Janey, Carmen

Date Certified:

East Bay
Course:

Technology Tools for Online Instruction (OTL 603)

Instructor:

Munoz, Monica

Date Certified:
CSU-QLT and QM Course Completions
CSU Online Course Services efforts have resulted in a significant and growing number of faculty and staff who have completed training in exemplary online practices, become certified reviewers of online courses, and/or have their fully online courses certified meeting established quality standards.
The graph below shows this growth over the past nine years. The completions include CSU managed trainings and select campus hosted trainings (it is not inclusive of all campus hosted trainings).
Course Completion Chart Last Update 8/17/2021