QuARRy Home
Learner Contract Syllabus Activity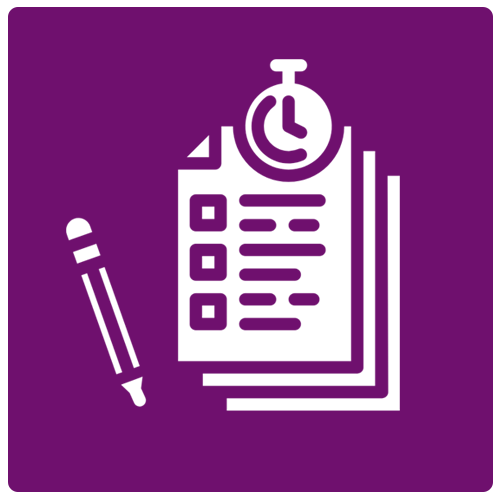 Quiz / Test / Polling
Description
Megan Pronovost, an Instructor at Fresno State, uses a syllabus activity in the form of a learner contract. Students read statements that provide information in the syllabus and indicate that they understand the course expectations. The statements include important information about the course that is included in the syllabus.
QLT Objectives Met
QLT Section 1: Course Overview and Introduction

Objective: 1.8 Instructor asks students to share or reflect on their own learning goals.
Material:
---
Additional Information
Material Type: Quiz / Test / Polling
Author: Megan Pronovost , Instructor
Institution: California State University, Fresno
Date Created: 2021-06-19
Course Format: Online