QuARRy Home
Using Mentimeter to Increase Engagement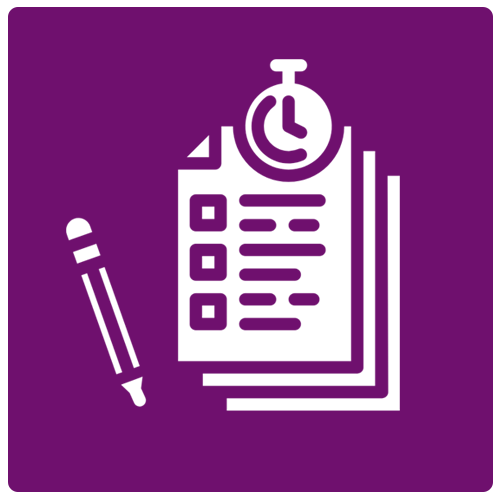 Quiz / Test / Polling
Description
Kirsten Munk, an Instructor at CSU Stanislaus, incorporates survey and knowledge questions into synchronous Zoom lectures, using Mentimeter (https://www.mentimeter.com/) to increase student engagement and facilitate discussion. Students are provided with the URL for the Mentimeter survey along with the access code (in the Zoom chat), which will take them to the surveys and questions (pictured here) included in the lecture. Students are able to participate and answer in real-time.
QLT Objectives Met
QLT Section 6: Technology for Teaching and Learning

Objective: 6.1 The tools and media facilitate achievement of course learning objectives/outcomes.
Objective: 6.2 Technological tools and resources used in the course enable student engagement and active learning.
Material:
---
Additional Information
Material Type: Quiz / Test / Polling
Author: Kirsten Munk , Instructor
Institution: Sacramento State University
Date Created: 2021-06-18
Course Format: Hybrid / Blended
QM Standard Equivalents
QM General Standard 6: Course Technology
Standard: 6.1 The tools used in the course support the learning objectives.
Standard: 6.3 A variety of technology is used in the course.