QuARRy Home
Mt. Shasta Legends Collaborative Assignment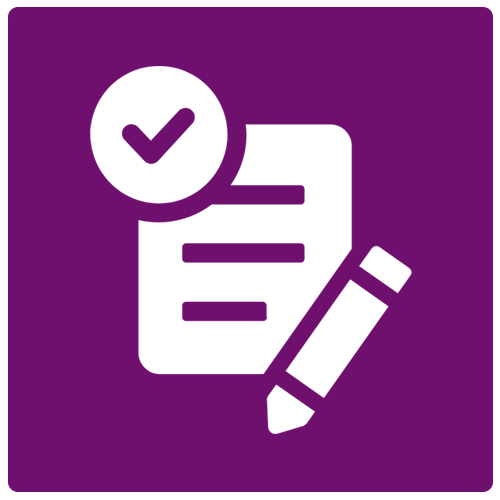 Assignment
Description
Kiersti Ford, an Instructor at Fresno State, developed an assignment where students are asked to investigate the Lemurians of Mt. Shasta. In addition to the detailed instructions, the instructor has included a Course Learning Outcomes Alignment. Students will take notes as they read through the provided links and additional research is encouraged. Students then submit a reflection/reaction on their thoughts or impression of the stories on a shared Google Doc prior to submitting an essay. This assignment is available for import in Canvas Commons.
QLT Objectives Met
QLT Section 2: Assessment of Student Learning

Objective: 2.3 The learning activities (including the assignments and ungraded activities) must align to the course or module SLOs and promote or reference the specific SLO to be achieved.

QLT Section 4: Student Interaction and Community

Objective: 4.4 Learning activities facilitate and support active learning that encourages frequent and ongoing peer–to–peer engagement.
Material:
---
Additional Information
Material Type: Assignment
Author: Kiersti Ford , Instructor
Institution: California State University, Fresno
Date Created: 2021-06-23
Course Format: Online
QM Standard Equivalents
QM General Standard 2: Learning Objectives (Competencies)
Standard: 2.4 The relationship between learning objectives, learning activities, and assessments is made clear.
QM General Standard 5: Learning Activities and Learner Interaction
Standard: 5.1 The learning activities help learners achieve the stated objectives.
Standard: 5.2 Learning activities provide opportunities for interaction that support active learning.