QuARRy Home
Active Learning Using PlayPosit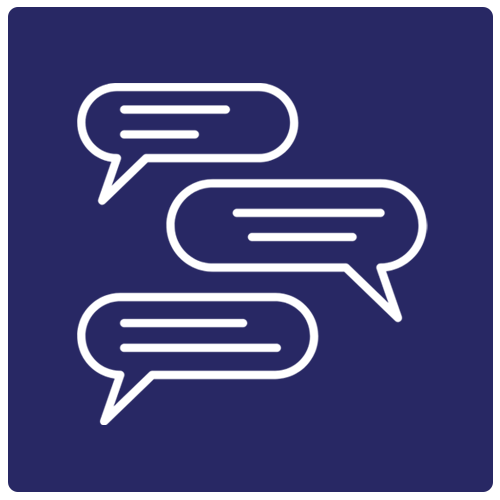 Discussion
Description
Instructor Negin Tahvildary from Fresno State, uses PlayPosit to turn a class lecture into active learning with embedded question prompts. In the clip, student find their default communication style and compare and contrast the advantages and disadvantages of each style.
QLT Objectives Met
QLT Section 4: Student Interaction and Community

Objective: 4.4 Learning activities facilitate and support active learning that encourages frequent and ongoing peer–to–peer engagement.

QLT Section 6: Technology for Teaching and Learning

Objective: 6.2 Technological tools and resources used in the course enable student engagement and active learning.
Material:
---
Additional Information
Material Type: Discussion
Author: Negin Tahvildary , Instructor
Institution: California State University, Fresno
Date Created: 2021-06-23
Course Format: Hybrid / Blended
QM Standard Equivalents
QM General Standard 5: Learning Activities and Learner Interaction
Standard: 5.2 Learning activities provide opportunities for interaction that support active learning.
QM General Standard 6: Course Technology
Standard: 6.3 A variety of technology is used in the course.