QuARRy Home
Textbook and Course Materials List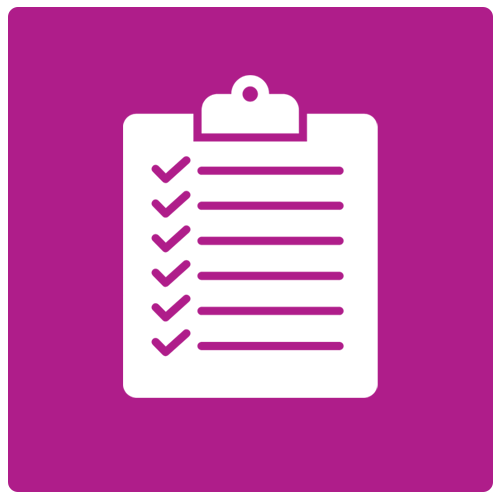 Syllabus
Description
Beth Pollard, an Instructor from San Diego State University, provides a clear list of required textbooks and course materials for students to easily access.
QLT Objectives Met
QLT Section 3: Instructional Materials and Resources

Objective: 3.2 Syllabus clearly indicates whether textbooks and materials are required or recommended.
Material:
---
Additional Information
Material Type: Syllabus
Author: Beth Pollard , Instructor
Institution: San Diego State University
Date Created: 2020-11-29
Course Format: Online
QM Standard Equivalents
QM General Standard 4: Instructional Materials
Standard: 4.2 The relationship between the use of instructional materials in the course and completion of learning activities and assessments is clearly explained.