QuARRy Home
Online Netiquette Discussion Expectations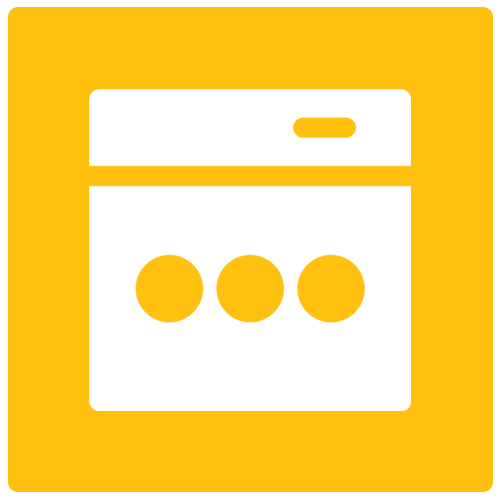 Other
Description
Marisol Clark-lbanez, an Instructor from CSU San Marcos, provides an example where an instructor went above and beyond the normal etiquette rules to include guidance for students on how to disagree, make arguments, and be kind to other students. She gives them instructions on how to argue an idea and not argue with a person directly.
QLT Objectives Met
QLT Section 1: Course Overview and Introduction

Objective: 1.4 Online course etiquette expectations across relevant communication and dialog modalities (e.g., email, chat, online discussion forums, messaging threads) are presented and clear to the student, addressing diversity, equity, and inclusion.
Material:
---
Additional Information
Material Type: Other
Author: Marisol Clark-Ibanez , Instructor
Institution: California State University, San Marcos
Date Created: 2020-07-02
Course Format: Online
QM Standard Equivalents
QM General Standard 1: Course Overview and Introduction
Standard: 1.3 Communication expectations for the course are clearly stated.