QuARRy Home
Textbook Access Information using EdPuzzle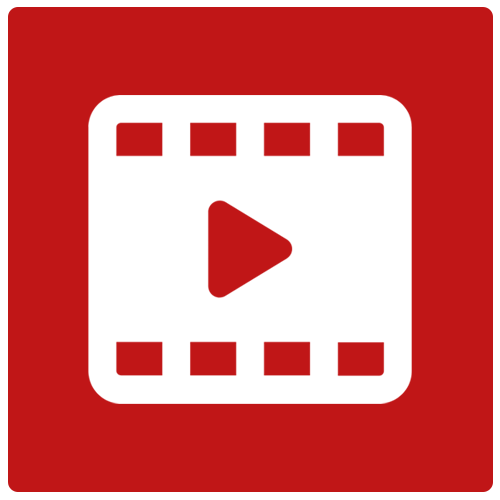 Video
Description
Haiying Zhang, an Instructor from Fresno State, takes what would otherwise be a static experience, reading the information on how to access the course text, and creates a video showing this process. EdPuzzle was used to add multiple-choice and open-ended questions. The added quiz questions provide students with instant feedback to some of the most frequently asked questions at the beginning of the semester regarding the textbook for this course.
QLT Objectives Met
QLT Section 1: Course Overview and Introduction

Objective: 1.1 Instructor uses course environment to provide clear and detailed instructions for students to begin accessing all course components, such as syllabus, course calendar, assignments, and other course materials.

QLT Section 3: Instructional Materials and Resources

Objective: 3.1 Instructor provides students adequate time, notice and options (when possible) to acquire course materials, including textbooks ordered through campus processes per federal guidelines.
Material:
---
Additional Information
Material Type: Video
Author: Haiying Zhang , Instructor
Institution: California State University, Fresno
Date Created: 2021-06-12
Course Format: Online
QM Standard Equivalents
QM General Standard 1: Course Overview and Introduction
Standard: 1.1 Instructions make clear how to get started and where to find various course components.