QuARRy Home
Home Page Example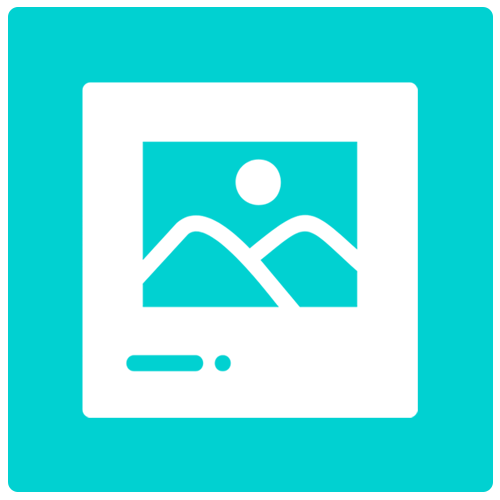 Illustration / Graphic
Description
In this Home Page Example, Instructor Laura Huisinga from Fresno State, includes 5 quick links for students to navigate upon entering the course which include a course teaser video, course description, and overview links to all modules and assignments. The instructor also introduces the purpose of the course and its relevance to the degree program.
QLT Objectives Met
QLT Section 1: Course Overview and Introduction

Objective: 1.3 Course description includes the purpose and format of the course, as well as prerequisite knowledge and competencies, if applicable.

QLT Section 4: Student Interaction and Community

Objective: 4.3 Navigation throughout the online components of the course is logical, consistent, and efficient.
Material:
---
Additional Information
Material Type: Illustration / Graphic
Author: Laura Huisinga , Instructor
Institution: California State University, Fresno
Date Created: 2021-06-23
Course Format: Online
QM Standard Equivalents
QM General Standard 1: Course Overview and Introduction
Standard: 1.2 Learners are introduced to the purpose and structure of the course.
Standard: 1.7 Required prior knowledge in the discipline and/or any required competencies are clearly stated in the course site.
QM General Standard 8: Accessibility and Usability
Standard: 8.1 Course navigation facilitates ease of use.
Standard: 8.2 The course design facilitates readability.