QuARRy Home
Introduction to American Politics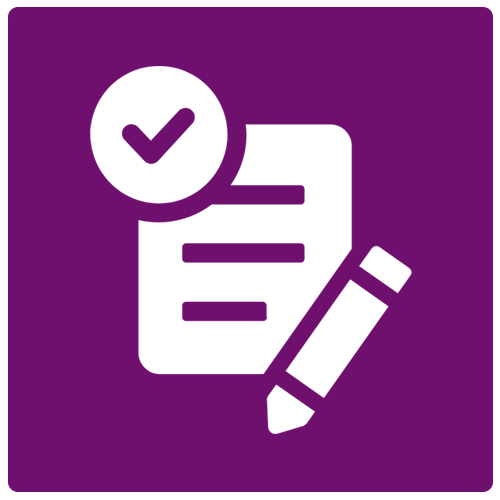 Assignment
Description
Tremblay Pinar, an Instructor at Cal Poly Pomona, developed an assignment where students are asked to think about a law in their own majors and provide a change proposal (a new or revised law) in a letter to the senator. Students collaborate using Stormboard, an online whiteboard, to first discuss issues in their own field with their peers before deciding on the law they want to explore and propose a change in the letter.
QLT Objectives Met
QLT Section 5: Facilitation and Instruction

Objective: 5.2 The instructor clearly helps students make connections between the content and the course activities, and how their life experience and mastery of concepts gained in the course will integrate into their college degree, future career, and role as a global citizen.
Objective: 5.4 The instructor empowers students with choices to encourage the exploration of new concepts and new perspectives through the course experience.

QLT Section 6: Technology for Teaching and Learning

Objective: 6.2 Technological tools and resources used in the course enable student engagement and active learning.
Material:
---
Additional Information
Material Type: Assignment
Author: Pinar Tremblay , Instructor
Institution: California State Polytechnic University, Pomona
Date Created: 2021-06-17
Course Format: Online, Hybrid / Blended
QM Standard Equivalents
QM General Standard 6: Course Technology
Standard: 6.3 A variety of technology is used in the course.