QuARRy Home
Discussion Post Assignment for Outside Engagement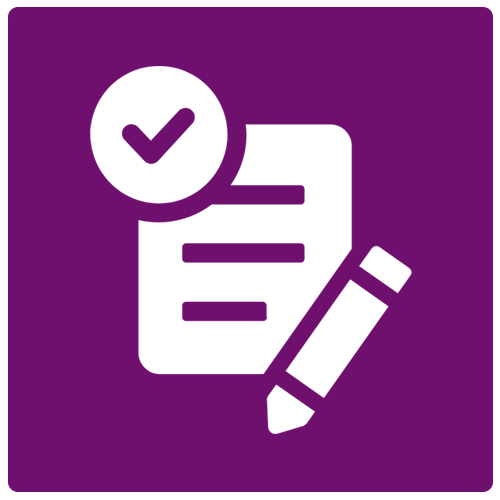 Assignment
Description
Tanisha Garcia, an Instructor at Fresno State, uses the discussion board to provide students with the opportunity to earn extra credit. The weekly online discussion posting on Canvas is based on the face to face lecture for that week. At times, this is also used this to engage students during class time and have them bring out their electronic device and answer the discussion posting for attendance purposes and extra credit for that day.
QLT Objectives Met
QLT Section 4: Student Interaction and Community

Objective: 4.4 Learning activities facilitate and support active learning that encourages frequent and ongoing peer–to–peer engagement.

QLT Section 6: Technology for Teaching and Learning

Objective: 6.1 The tools and media facilitate achievement of course learning objectives/outcomes.
Material:
---
Additional Information
Material Type: Assignment
Author: Tanisha Garcia , Instructor
Institution: California State University, Fresno
Date Created: 2020-11-20
Course Format: Hybrid / Blended
QM Standard Equivalents
QM General Standard 5: Learning Activities and Learner Interaction
Standard: 5.2 Learning activities provide opportunities for interaction that support active learning.
QM General Standard 6: Course Technology
Standard: 6.1 The tools used in the course support the learning objectives.