QuARRy Home
Inclusion and Diversity Statement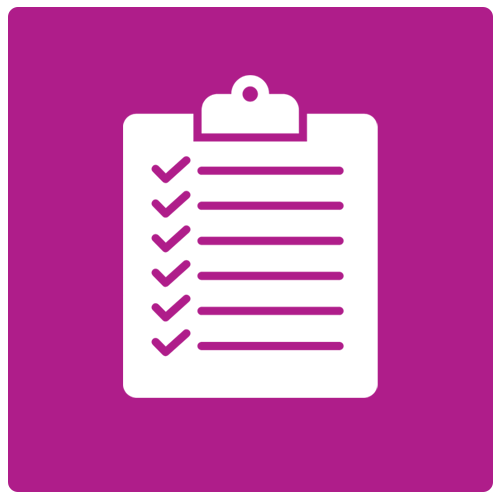 Syllabus
Description
Olga Griswold, an Instructor at Cal Poly Pomona, includes a statement in the syllabus that reflects their ideology regarding inclusivity and diversity. The statement communicates that all students are to subscribe to the notion that respect for others and their points of view in a civil discussion - even when they may disagree or disapprove - is paramount to productive learning and work environments. The statement also lets students know that whatever their lived experiences are, they have something important to contribute to the knowledge construction in the classroom.
QLT Objectives Met
QLT Section 1: Course Overview and Introduction

Objective: 1.9 The course syllabus includes a personal or departmental statement that is aligned with the institution or college's messages relating to diversity, equity, and inclusion, and provides means by which students can address violations of these policies and ideals with their instructor, peers, and/or university administrators.
Material:
---
Additional Information
Material Type: Syllabus
Author: Olga Griswold , Instructor
Institution: California State Polytechnic University, Pomona
Date Created: 2021-06-16
Course Format: Online, Hybrid / Blended