QuARRy Home
PlayPosit Version of Video Titled "Horseshoe Crabs Saved My Life"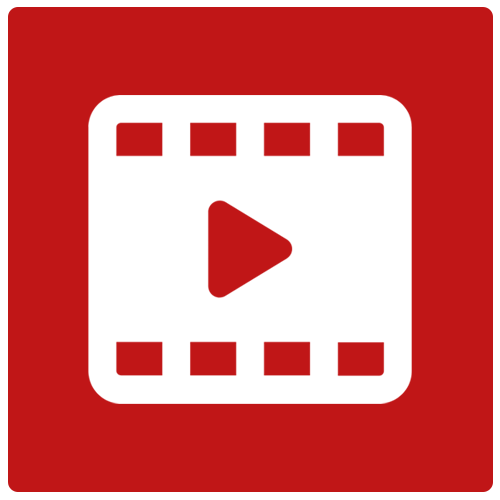 Video
Description
Holly Henry, an Instructor at CSU San Bernardino, uses the SciShow video, titled "Horseshoe Crabs Saved My Life," with the learning technology PlayPosit. Three quiz questions have been embedded into the video to increase students' active learning and greater interaction with course content; the video quiz also adds a formative assessment component so that students can self-check their learning.
QLT Objectives Met
QLT Section 2: Assessment of Student Learning

Objective: 2.5 Throughout the semester, the instructor provides multiple opportunities to give feedback on students' learning, and to help students "self-check" their learning.

QLT Section 6: Technology for Teaching and Learning

Objective: 6.2 Technological tools and resources used in the course enable student engagement and active learning.
Objective: 6.5 The media used in the course exhibits adequate visual and/or sound quality and promotes ease of use for the learner
Material:
---
Additional Information
Material Type: Video
Author: Holly Henry , Instructor
Institution: California State University, San Bernardino
Date Created: 2021-06-20
Course Format: Online
QM Standard Equivalents
QM General Standard 3: Assessment and Measurement
Standard: 3.5 The types and timing of assessments provide learners with multiple opportunities to track their learning progress with timely feedback.
QM General Standard 6: Course Technology
Standard: 6.3 A variety of technology is used in the course.