QuARRy Home
Student Survey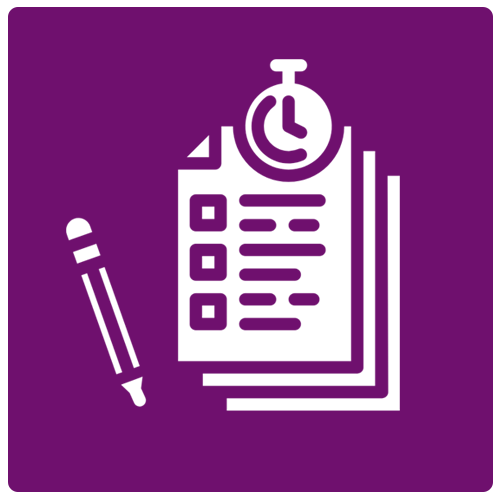 Quiz / Test / Polling
Description
Lei Zhang, a Professor at San Jose State University, developed a survey using Google Forms. Questions include learning about the students, their course goals and learning styles.
QLT Objectives Met
QLT Section 1: Course Overview and Introduction

Objective: 1.8 Instructor asks students to share or reflect on their own learning goals.

QLT Section 4: Student Interaction and Community

Objective: 4.2 Instructor provides information about being a successful learner/student.
Material:
---
Additional Information
Material Type: Quiz / Test / Polling
Author: Lei Zhang
Institution: San Jose State University
Date Created: 2021-06-13
Course Format: Online