QuARRy Home
Facilitating Asynchronous Debates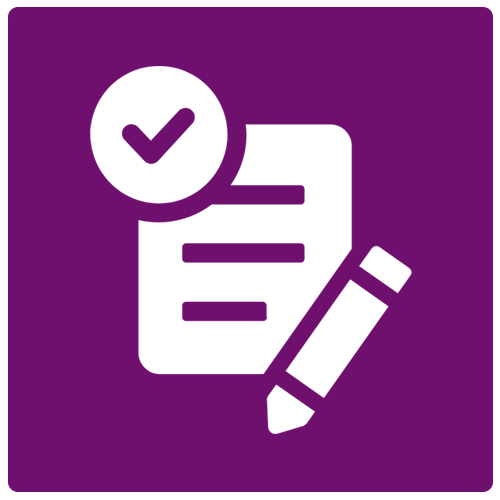 Assignment
Description
Jill Anderson, an Instructor at Cal Poly Humboldt, developed a debate activity for an asynchronous online class that facilitates peer-to-peer interactions and critical thinking. This debate utilizes the online platform Kialo to host and organize the debate. This tool assists with the organization of information is an accessible tool that integrates with Canvas.
QLT Objectives Met
QLT Section 4: Student Interaction and Community

Objective: 4.4 Learning activities facilitate and support active learning that encourages frequent and ongoing peer–to–peer engagement.

QLT Section 5: Facilitation and Instruction

Objective: 5.1 The instructor is helpful in normalizing a culturally responsive and sustainable and/or critical lens on course topics, respecting culturally diverse expressions while addressing microaggressions or disrespectful comments.

QLT Section 6: Technology for Teaching and Learning

Objective: 6.1 The tools and media facilitate achievement of course learning objectives/outcomes.
Objective: 6.2 Technological tools and resources used in the course enable student engagement and active learning.
Material:
---
Additional Information
Material Type: Assignment
Author: Jill Anderson , Instructor
Institution: California State Polytechnic University, Humboldt
Date Created: 2021-06-25
Course Format: Online
QM Standard Equivalents
QM General Standard 5: Learning Activities and Learner Interaction
Standard: 5.2 Learning activities provide opportunities for interaction that support active learning.
QM General Standard 6: Course Technology
Standard: 6.1 The tools used in the course support the learning objectives.
Standard: 6.3 A variety of technology is used in the course.