QuARRy Home
Syllabus - Academic Integrity Policy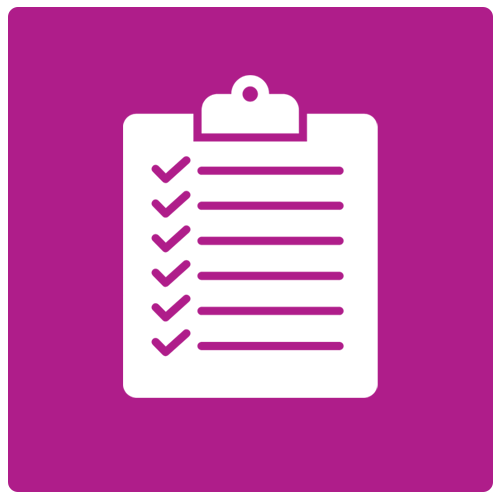 Syllabus
Description
Instructor Hubert Cecotti from Fresno State uses the Fresno State syllabus template which provides detail about the academic integrity policy.
QLT Objectives Met
QLT Section 1: Course Overview and Introduction

Objective: 1.5 Academic integrity or "code of ethics" is defined. Related institutional policies for students to adhere are clearly stated and/or links to those policies (e.g., online catalog; institution web page) is provided.
Material:
---
Additional Information
Material Type: Syllabus
Author: Hubert Cecotti , Instructor
Institution: California State University, Fresno
Date Created: 2021-06-27
Course Format: Online, Hybrid / Blended
QM Standard Equivalents
QM General Standard 1: Course Overview and Introduction
Standard: 1.4 Course and institutional policies with which the learner is expected to comply are clearly stated within the course, or a link to current policies is provided.Learners are introduced to the purpose and structure of the course.