QuARRy Home
Community Policies Presentation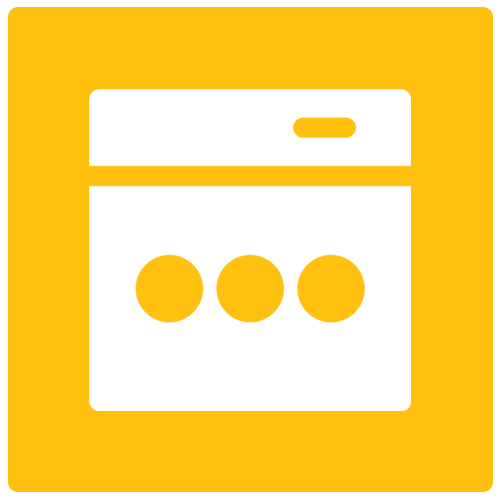 Course Policies Page
Description
Joannie Aguayo, an Instructor from CSU Northridge, shares a presentation which provides course community policies, including a diversity statement, commitment to gender-neutral language, microaggressions or biased-language, netiquette, web-cam etiquette, academic honesty, tips for success.
QLT Objectives Met
QLT Section 1: Course Overview and Introduction

Objective: 1.4 Online course etiquette expectations across relevant communication and dialog modalities (e.g., email, chat, online discussion forums, messaging threads) are presented and clear to the student, addressing diversity, equity, and inclusion.
Objective: 1.5 Academic integrity or "code of ethics" is defined. Related institutional policies for students to adhere are clearly stated and/or links to those policies (e.g., online catalog; institution web page) is provided.
Objective: 1.9 The course syllabus includes a personal or departmental statement that is aligned with the institution or college's messages relating to diversity, equity, and inclusion, and provides means by which students can address violations of these policies and ideals with their instructor, peers, and/or university administrators.

QLT Section 5: Facilitation and Instruction

Objective: 5.1 The instructor is helpful in normalizing a culturally responsive and sustainable and/or critical lens on course topics, respecting culturally diverse expressions while addressing microaggressions or disrespectful comments.
Material:
---
Additional Information
Material Type: Course Policies Page
Author: Joannie Aguayo , Instructor
Institution: California State University, Northridge
Date Created: 2021-06-28
Course Format: Online, Hybrid / Blended
QM Standard Equivalents
QM General Standard 1: Course Overview and Introduction
Standard: 1.3 Communication expectations for the course are clearly stated.
Standard: 1.4 Course and institutional policies with which the learner is expected to comply are clearly stated within the course, or a link to current policies is provided.Learners are introduced to the purpose and structure of the course.