QuARRy Home
Interactive Video using EdPuzzle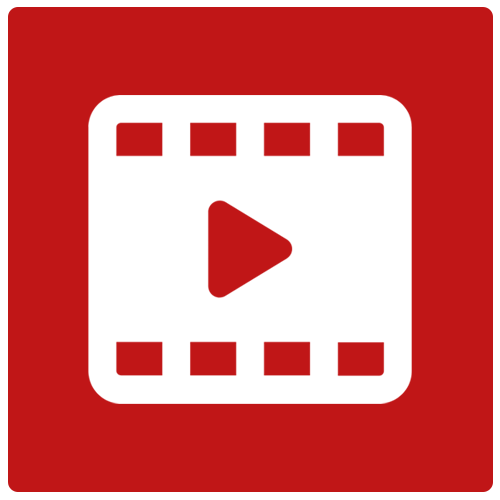 Video
Description
Santos Maricel, an Instructor from San Francisco State University, uses EdPuzzle, an interactive tool, to change the reading experience from an isolating experience into an active one. This video invites students to react to a video presentation by (1) reflecting on the findings of a diary study of a language learner's experience; (2) providing a brief commentary on diary study as a research method; and (3) asks the reader to consider how this article can help them think about their first major paper writing assignment (an analysis of their own language learning processes).
QLT Objectives Met
QLT Section 3: Instructional Materials and Resources

Objective: 3.5 There is a variety of instructional material types that lead to more UDL/access and student engagement, while not overly relying on one content type such as text.

QLT Section 6: Technology for Teaching and Learning

Objective: 6.2 Technological tools and resources used in the course enable student engagement and active learning.
Material:
---
Additional Information
Material Type: Video
Author: Maricel Santos , Instructor
Institution: San Francisco State University
Date Created: 2021-06-23
Course Format: Hybrid / Blended
QM Standard Equivalents
QM General Standard 4: Instructional Materials
Standard: 4.5 A variety of instructional materials is used in the course.
QM General Standard 6: Course Technology
Standard: 6.3 A variety of technology is used in the course.