QuARRy Home
Home Page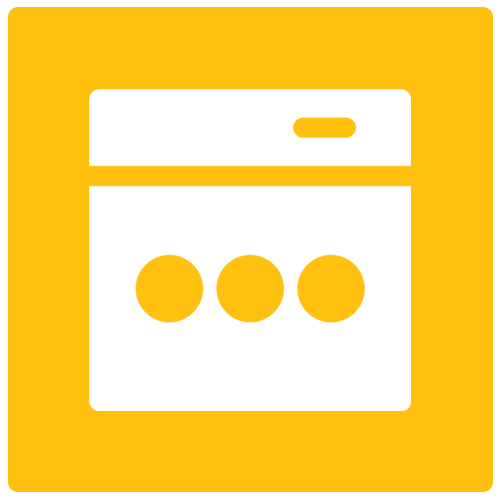 Home page
Description
Instructor Tom Boroujeni from Fresno State, designed the course home page to offer a centralized location for students to begin and navigate the course. The inviting and easy to navigate site includes resources for students that they can click on to access information about what is available to them, such as the campus food pantry and health services.
QLT Objectives Met
QLT Section 1: Course Overview and Introduction

Objective: 1.1 Instructor uses course environment to provide clear and detailed instructions for students to begin accessing all course components, such as syllabus, course calendar, assignments, and other course materials.
Material:
---
Additional Information
Material Type: Home page
Author: Tom Boroujeni , Instructor
Institution: California State University, Fresno
Date Created: 2021-06-29
Course Format: Online
QM Standard Equivalents
QM General Standard 1: Course Overview and Introduction
Standard: 1.1 Instructions make clear how to get started and where to find various course components.