QuARRy Home
Interactive Syllabus Questionnaire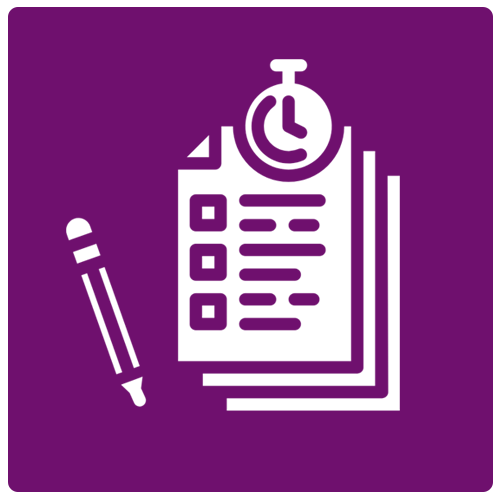 Quiz / Test / Polling
Description
Hillary Jones, an Instructor at Fresno State, uses an interactive syllabus which takes students through all of the material on a traditional syllabus but also asks students questions about their goals, concerns, and questions about the class empowering professors to engage students from day one. This interactive syllabus was developed using Google forms and was inspired by Dr. Guy McHendry's work on InteractiveSyllabus.com.
QLT Objectives Met
QLT Section 1: Course Overview and Introduction

Objective: 1.8 Instructor asks students to share or reflect on their own learning goals.
Material:
---
Additional Information
Material Type: Quiz / Test / Polling
Author: Hillary Jones , Instructor
Institution: California State University, Fresno
Date Created: 2021-07-08
Course Format: Hybrid / Blended