QuARRy Home
Syllabus Example for Learner Support (Technology)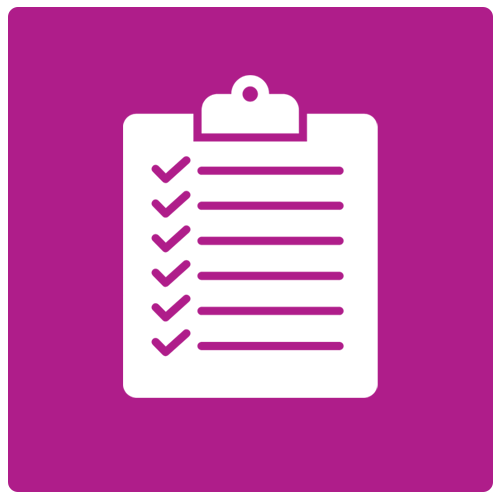 Syllabus
Description
Rachel Lazzeri-Aerts, an Instructor at San Jose State University, includes a statement in the syllabus of the technology needed to complete the course, as well as how to get help with technology. Canvas LMS and SJSU campus resources are listed and linked for easy student access.
QLT Objectives Met
QLT Section 7: Learner Support and Resources

Objective: 7.1 The instructor states their role in the support process and what type of things they can support.
Objective: 7.2 The course syllabus and LMS include links with clear explanations of the types of technical support that include the day and hours of availability and location/ways students may access the supports.
Material:
---
Additional Information
Material Type: Syllabus
Author: Rachel Lazzeri-Aerts , Instructor
Institution: San Jose State University
Date Created: 2021-07-20
Course Format: Online, Hybrid / Blended
QM Standard Equivalents
QM General Standard 7: Learner Support
Standard: 7.1 The course instructions articulate or link to a clear description of the technical support offered and how to obtain it.