QuARRy Home
Plagiarism Workshop Wrap-Up Activities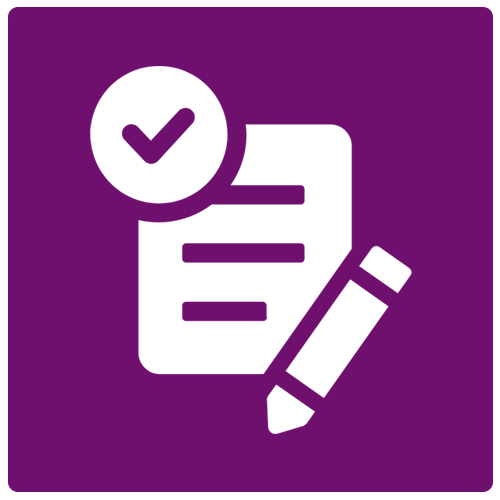 Assignment
Description
Judith Scott, an Instructor at Fresno State, shares a plagiarism workshop where students can work together on the practice exam before meeting meeting in Zoom to take the assessment quiz independently. As a class, they watch a plagiarism video and then in Zoom, students work in breakout rooms to prepare for the post test. Students have the opportunity to ask the instructor and classmates questions and the delivery of the workshop provides multiple opportunities to give feedback.
QLT Objectives Met
QLT Section 1: Course Overview and Introduction

Objective: 1.5 Academic integrity or "code of ethics" is defined. Related institutional policies for students to adhere are clearly stated and/or links to those policies (e.g., online catalog; institution web page) is provided.

QLT Section 2: Assessment of Student Learning

Objective: 2.6 Throughout the semester, the instructor provides multiple opportunities to solicit feedback from their students about their learning and on the course for the improvement of the course.
Material:
---
Additional Information
Material Type: Assignment
Author: Judith Scott , Instructor
Institution: California State University, Fresno
Date Created: 2021-07-19
Course Format: Online
QM Standard Equivalents
QM General Standard 1: Course Overview and Introduction
Standard: 1.4 Course and institutional policies with which the learner is expected to comply are clearly stated within the course, or a link to current policies is provided.Learners are introduced to the purpose and structure of the course.