QuARRy Home
Full Citations Provided for Videos Used in PPT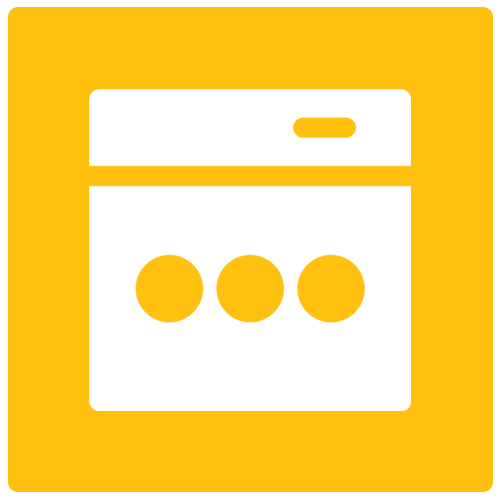 Instructional Material
Description
Rachel Lazzeri-Aerts, an Instructor from San Jose State University, provides an example of a content page on the Canvas App which shows full citations for the YouTube video sources.
QLT Objectives Met
QLT Section 3: Instructional Materials and Resources

Objective: 3.6 Modeling academic integrity, instructor appropriately cites all resources and materials used throughout the course.
Material:
---
Additional Information
Material Type: Instructional Material
Author: Rachel Lazzeri-Aerts , Instructor
Institution: San Jose State University
Date Created: 2021-07-22
Course Format: Online, Hybrid / Blended
QM Standard Equivalents
QM General Standard 4: Instructional Materials
Standard: 4.3 The course models the academic integrity expected of learners by providing both source references and permissions for use of instructional materials.