QuARRy Home
Using Live Demonstration to Teach Students Music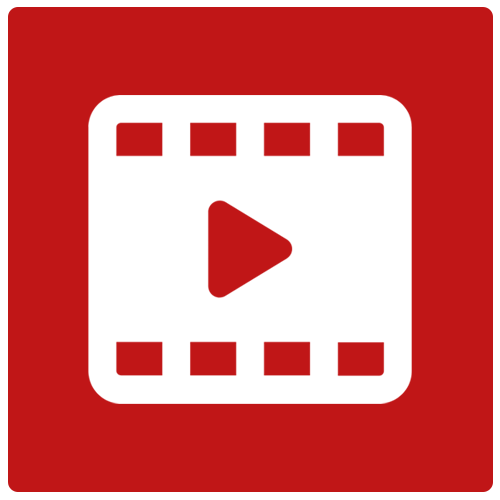 Video
Description
Instructor Allen Biggs from San Francisco State University, uses video editing software to put together an innovative and interactive percussion lecture. He uses a bucket to help demonstrate different pitches and tones and captures students performing. The short video captures a portion of the video lecture.
QLT Objectives Met
QLT Section 6: Technology for Teaching and Learning

Objective: 6.1 The tools and media facilitate achievement of course learning objectives/outcomes.
Objective: 6.5 The media used in the course exhibits adequate visual and/or sound quality and promotes ease of use for the learner
Material:
---
Additional Information
Material Type: Video
Author: Allen Biggs , Instructor
Institution: San Francisco State University
Date Created: 2016-02-25
Course Format: Online
QM Standard Equivalents
QM General Standard 6: Course Technology
Standard: 6.1 The tools used in the course support the learning objectives.