QuARRy Home
Student Online Course Readiness Survey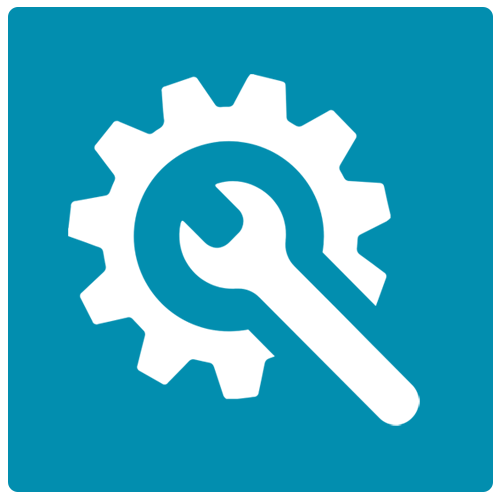 Assessment Tool
Description
Glen Pillsbury, an Instructional Designer from CSU Stanislaus, developed an Online Readiness Self-Assessment. The assessment is a popular tool for giving students insight into what skills, technology, and mindset an online student must have to be successful.
QLT Objectives Met
QLT Section 4: Student Interaction and Community

Objective: 4.2 Instructor provides information about being a successful learner/student.
Material:
---
Additional Information
Material Type: Assessment Tool
Author: Glenn Pillsbury , Instructional Designer / Developer
Institution: California State University, Stanislaus
Date Created: 2021-01-01
Course Format: Online