QuARRy Home
Active Learning Video using EdPuzzle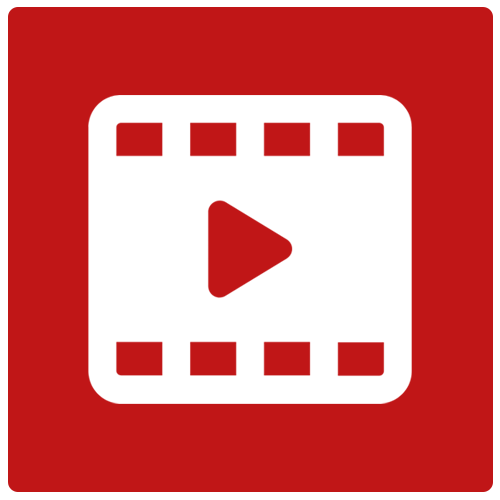 Video
Description
So Ra Baek, an Instructor from Cal Poly Pomona, shares a video which in which a lesson was created using using EdPuzzle. The instructor embeds 3 questions at different intervals in the video for students to self-check their learning.
QLT Objectives Met
QLT Section 2: Assessment of Student Learning

Objective: 2.5 Throughout the semester, the instructor provides multiple opportunities to give feedback on students' learning, and to help students "self-check" their learning.

QLT Section 6: Technology for Teaching and Learning

Objective: 6.1 The tools and media facilitate achievement of course learning objectives/outcomes.
Objective: 6.2 Technological tools and resources used in the course enable student engagement and active learning.
Material:
---
Additional Information
Material Type: Video
Author: So Ra Baek , Instructor
Institution: California State Polytechnic University, Pomona
Date Created: 2021-07-23
Course Format: Hybrid / Blended
QM Standard Equivalents
QM General Standard 3: Assessment and Measurement
Standard: 3.5 The types and timing of assessments provide learners with multiple opportunities to track their learning progress with timely feedback.
QM General Standard 6: Course Technology
Standard: 6.1 The tools used in the course support the learning objectives.
Standard: 6.3 A variety of technology is used in the course.