QuARRy Home
Using Hypothesis for Low-Stakes Assessment with Timely Feedback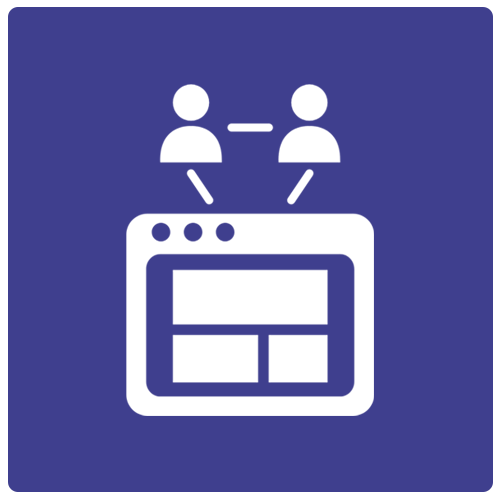 Description
Instructor Jill Citron from San Jose State University, uses Hypothesis to ensure student preparation for class which is a digital annotation tool that allows for peer-to-peer discussion. In the example provided she uses the tool for student discussion about complex scientific journal articles.
QLT Objectives Met
QLT Section 6: Technology for Teaching and Learning

Objective: 6.1 The tools and media facilitate achievement of course learning objectives/outcomes.
Objective: 6.2 Technological tools and resources used in the course enable student engagement and active learning.
Material:
---
Additional Information
Material Type: Social Networking Tool
Author: Jill Citron , Instructor
Institution: San Jose State University
Date Created: 2021-07-25
Course Format: Hybrid / Blended
QM Standard Equivalents
QM General Standard 6: Course Technology
Standard: 6.1 The tools used in the course support the learning objectives.
Standard: 6.3 A variety of technology is used in the course.