QuARRy Home
Building Community in a Fully Online Course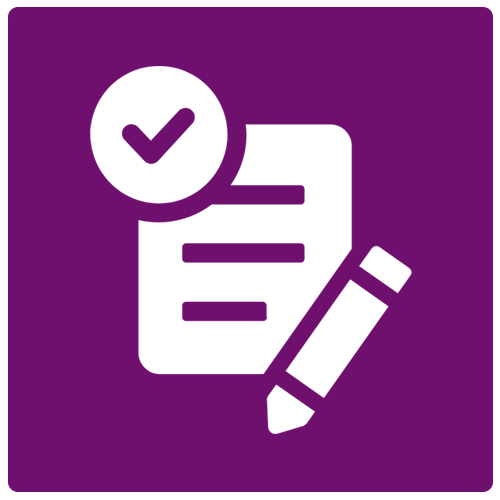 Assignment
Description
Adriana Cervantes-Gonzalez, an Instructor from CSU Bakersfield, uses Google Slides to create community and interaction between instructor and students in this online graduate course. Community Building activities are assigned intermittently throughout the course to give students an opportunity to engage and interact in a non-high stakes forum while getting to know more about each other along the way.
QLT Objectives Met
QLT Section 4: Student Interaction and Community

Objective: 4.1 At the beginning of the course, instructor provides an opportunity to have students self- introduce themselves to develop a sense of community.
Material:
---
Additional Information
Material Type: Assignment
Author: Adriana Cervantes-Gonzalez , Instructor
Institution: California State University, Bakersfield
Date Created: 2018-05-30
Course Format: Online
QM Standard Equivalents
QM General Standard 1: Course Overview and Introduction
Standard: 1.9 Learners have the opportunity to introduce themselves.