QuARRy Home
Front Page Design Example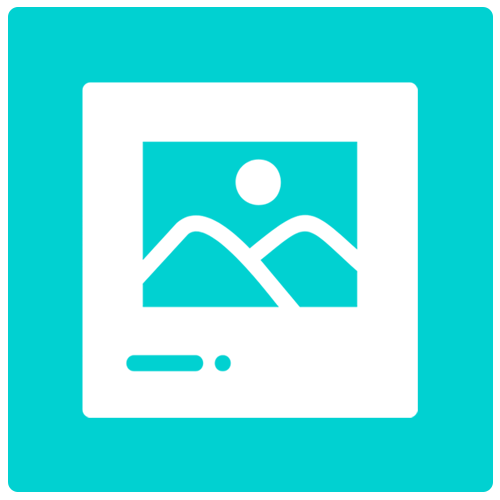 Illustration / Graphic
Description
Wura Jacobs, an Instructor from CSU Stanislaus, provides a visually interesting front page design that uses five header icons for easy access to course pages/content.
QLT Objectives Met
QLT Section 4: Student Interaction and Community

Objective: 4.3 Navigation throughout the online components of the course is logical, consistent, and efficient.
Material:
---
Additional Information
Material Type: Illustration / Graphic
Author: Wura Jacobs , Instructor
Institution: California State University, Stanislaus
Date Created: 2021-08-04
Course Format: Online, Hybrid / Blended
QM Standard Equivalents
QM General Standard 8: Accessibility and Usability
Standard: 8.1 Course navigation facilitates ease of use.
Standard: 8.2 The course design facilitates readability.