QuARRy Home
Historic Periods of Globalization Activity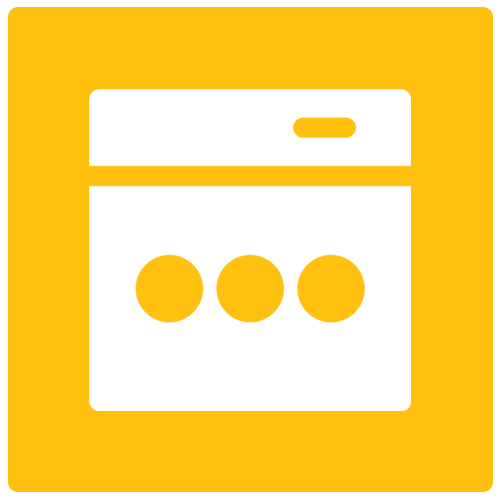 Group Activity
Description
Heather Jarrell, an Instructor at CSU Stanislaus, designed a peer-to-peer engagement and active learning activity for use during a synchronous session. Working in groups, students identify distinguishing characteristics of periods of globalization throughout history. Students are placed in Breakout Rooms in Zoom, with each group completing one of five Jamboard pages containing sticky notes labeled "Fact" that they fill in with pertinent features of their globalization period, after which the entire class is quizzed on each globalization period using Zoom Polls based on the facts submitted by each group.
QLT Objectives Met
QLT Section 4: Student Interaction and Community

Objective: 4.4 Learning activities facilitate and support active learning that encourages frequent and ongoing peer–to–peer engagement.

QLT Section 6: Technology for Teaching and Learning

Objective: 6.1 The tools and media facilitate achievement of course learning objectives/outcomes.
Objective: 6.2 Technological tools and resources used in the course enable student engagement and active learning.
Material:
---
Additional Information
Material Type: Group Activity
Author: Heather Jarrell , Instructor
Institution: California State University, Stanislaus
Date Created: 2021-08-07
Course Format: Online
QM Standard Equivalents
QM General Standard 5: Learning Activities and Learner Interaction
Standard: 5.2 Learning activities provide opportunities for interaction that support active learning.
QM General Standard 6: Course Technology
Standard: 6.1 The tools used in the course support the learning objectives.
Standard: 6.3 A variety of technology is used in the course.