QuARRy Home
Home Page Buttons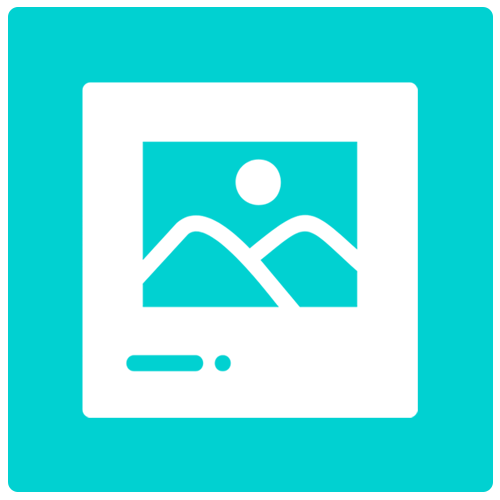 Illustration / Graphic
Description
Nichole Walsh, an Instructor from Fresno State, shares four graphics for homepage buttons to enhance the look and usability of the landing page for students. The graphics were created in Canva and include the following: Click here to begin, This way to Modules, Click Here for Announcements, and Virtual Asynchronous Office.
QLT Objectives Met
QLT Section 4: Student Interaction and Community

Objective: 4.3 Navigation throughout the online components of the course is logical, consistent, and efficient.
Material:
---
Additional Information
Material Type: Illustration / Graphic
Author: Nichole Walsh , Instructor
Institution: California State University, Fresno
Date Created: 2021-08-09
Course Format: Online
QM Standard Equivalents
QM General Standard 8: Accessibility and Usability
Standard: 8.1 Course navigation facilitates ease of use.
Standard: 8.2 The course design facilitates readability.