QuARRy Home
Exploring Human Energy Systems and Human Activities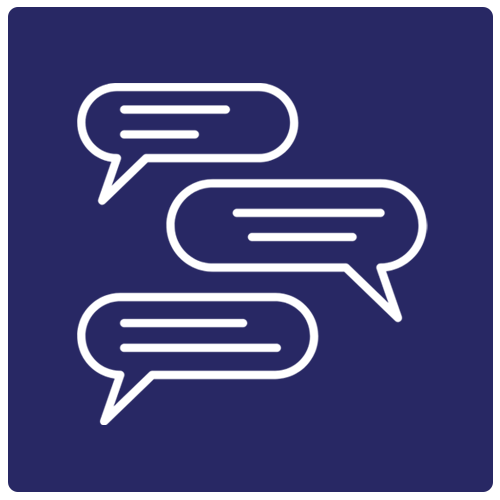 Discussion
Description
Michael Cole, an Instructor at Fresno State, developed a Canvas discussion board activity that provides an opportunity for students to engage in an undergraduate Exercise Physiology class learning module that is focused on understanding and applying concepts and ideas related to human energy systems. In this activity, students access highlights of events from the most recent Olympic games and discuss the use of the human energy systems in the context of the characteristics of these events (duration, intensity, etc.).
QLT Objectives Met
QLT Section 3: Instructional Materials and Resources

Objective: 3.4 There is a variety of instructional materials with diverse perspectives.

QLT Section 4: Student Interaction and Community

Objective: 4.4 Learning activities facilitate and support active learning that encourages frequent and ongoing peer–to–peer engagement.

QLT Section 6: Technology for Teaching and Learning

Objective: 6.1 The tools and media facilitate achievement of course learning objectives/outcomes.
Objective: 6.2 Technological tools and resources used in the course enable student engagement and active learning.
Material:
---
Additional Information
Material Type: Discussion
Author: Michael Coles , Instructor
Institution: California State University, Fresno
Date Created: 2021-08-06
Course Format: Hybrid / Blended
QM Standard Equivalents
QM General Standard 5: Learning Activities and Learner Interaction
Standard: 5.2 Learning activities provide opportunities for interaction that support active learning.
QM General Standard 6: Course Technology
Standard: 6.1 The tools used in the course support the learning objectives.
Standard: 6.3 A variety of technology is used in the course.